On July 30th, the monthly meeting of Xingrui pipe Industry in August was held on schedule, and the company's leading group, heads of all departments and members of all departments attended this meeting together.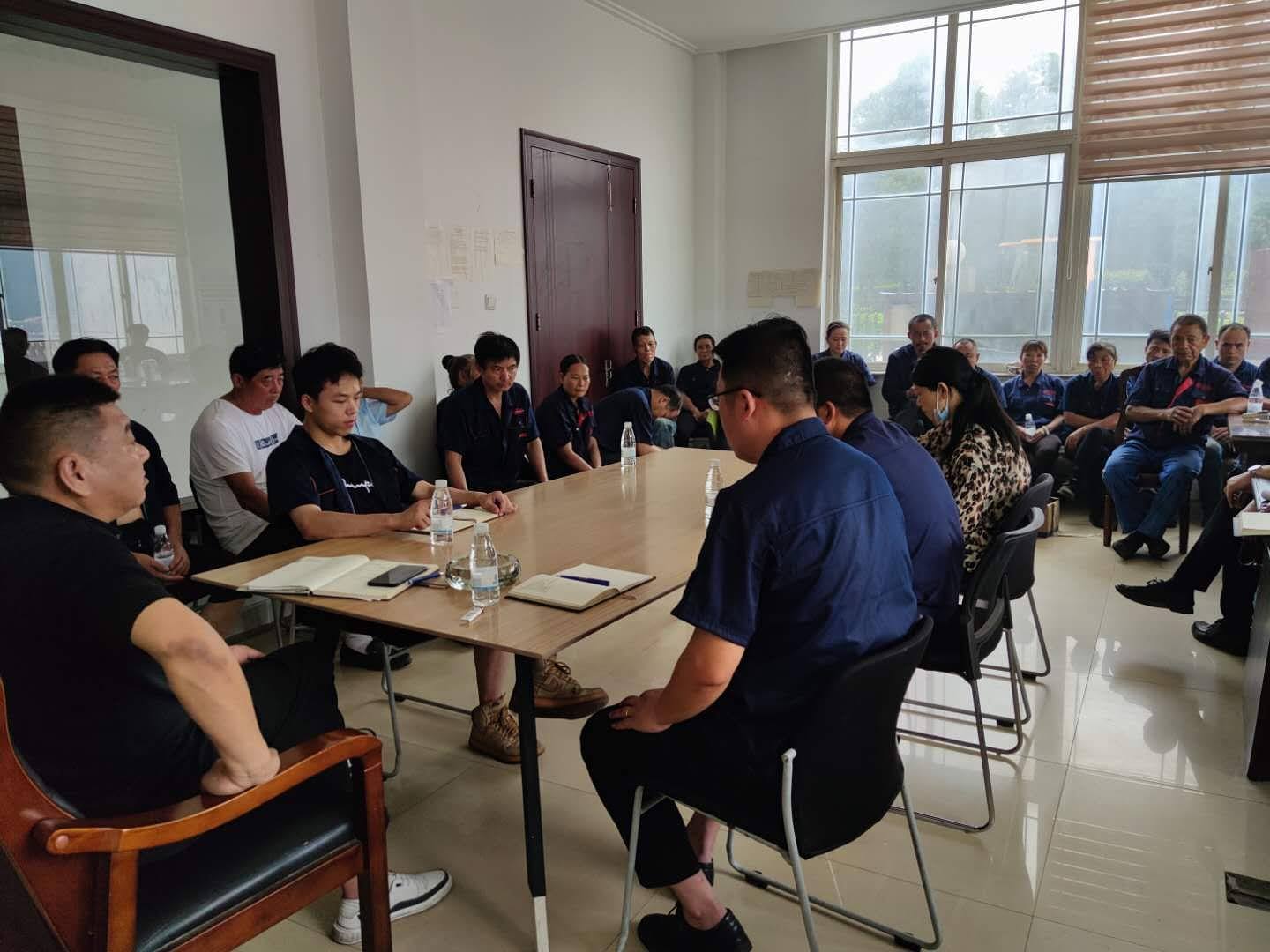 At the beginning of the meeting, under the leadership of general manager Tang, each department analyzed the problems existing in the current situation.General manager Tang pointed out that the company's work is closely linked. Each department should do its own job, keep their own position, find problems and solve problems.
In order to raise employees' enthusiasm, and the star to create a positive and efficient high-energy high-quality elite team, in early July, the company instituted a new appraisal plan, for a month, the company leaders after repeated scrutiny and discussion, combining the reality of company and actual position, comprehensive work to the staff, to develop a accord with the actual, personal KPI progress to satisfy the needs of the company development.
Next, general manager Tang arranged the work tasks in August, adjusted the work of ceramic coated oxygen lance production department and calorized oxygen lance production tasks, the sales department's sales plan, and the administrative department's work of preventing heat.